Alchemy England is a famous British alternative lifestyle brand established in 1977. The iconic brand is considered a world leader in its industry, with products sold to 58 countries across the globe. Alchemy boasts an extensive library of over 900 incredible, unique and distinctive artworks. Known for its extraordinary design, Alchemy has generated a large and loyal fan base with an organic social media following of nearly half a million fans.
It all started with two brothers and a dream of turning their passion for alternative style into a unique jewellery, artwork and giftware business. They handmade metal jewellery, melted down on the stove in their tiny flat, was sold in the shop below. Later, they travelled around music festivals in Europe, selling it from their car boot. They never imagined just how successful Alchemy would become and that they would eventually make jewellery for some of their icons such as Metallica, Iron Maiden, AC/DC and Motorhead – to name just a few. As the brand's popularity grew, so did the need for more Alchemy products in the marketplace. This inevitably led to the natural transition into brand licensing.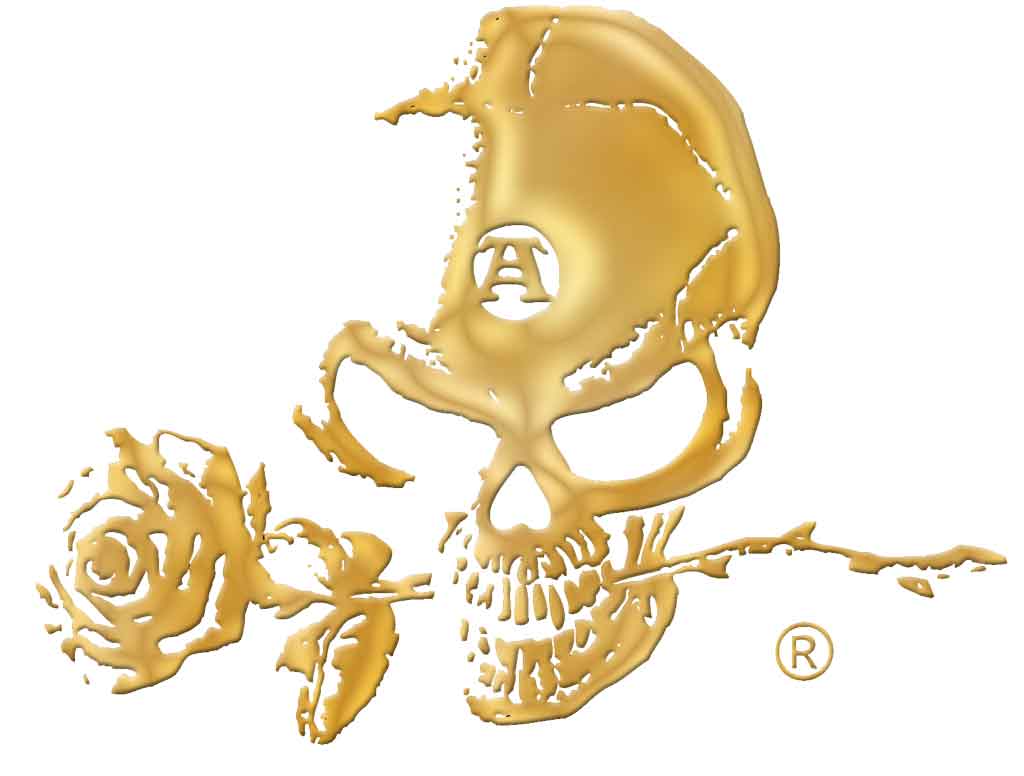 Why choose Alchemy for licensing?
Worldwide renowned brand.
The loyal and dedicated worldwide fan base, including many celebrities.
A combined social media reach of just under 500k.
Over 900 unique, distinctive artworks are appealing to all ages.
A small in-house team of passionate, dedicated, product-aware, licensee-friendly staff.
All queries, approvals and artwork requests are usually responded to within 48 hours.
As veteran licensees,  we understand and sympathise with the viewpoint of our licensees.
We give our licensees as much exposure and marketing support as possible, including social media posts, E-shots to our customer base and adverts in our catalogue.